Company

Contact Us
Com.Add: Room 2410 and 2411,YunSun Tower,No.2025 ZhongShan West Road,XuHui District,ShangHai
Zip Code: 200235
Fac.Add: Qingpu Industrial Zone, Qingpu District,Shanghai
Tel: 86(21)-5761-2325
Fax: 86(21)-5761-2325
Mobil: (+86) 137-6427-1324
   (+86) 188-1799-2080
Email: fxzou@caretown.com.cn

Online Service

Culture
Shanghai Tianjin Industry Co., Ltd
1. The Spring Festival party address & evening draw
Together with the staff to sum up the past, look to the future.
Thanks to all the staff years of hard work, improve the staff's working enthusiasm!
2. Company press
Improving cultural quality of staff, increase amateur entertainment fun.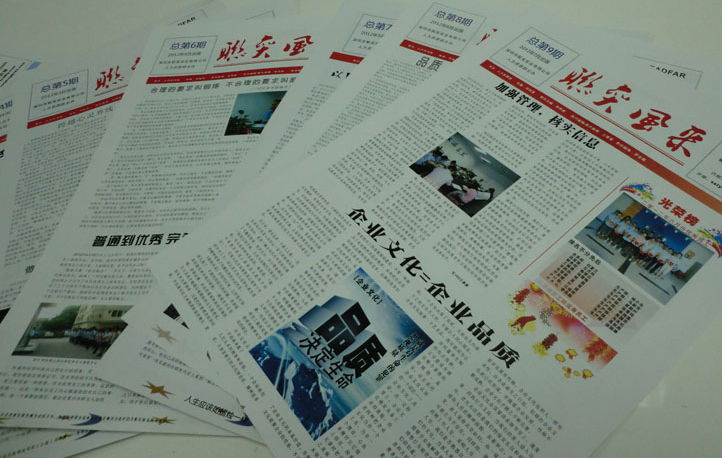 3. Elite development activities
Strike a proper balance between work and rest, enhance employees' physical quality.
Improve the team cooperation ability and company staff's self-confidence and positive attitude.