Company

Contact Us
Com.Add: Room 2410 and 2411,YunSun Tower,No.2025 ZhongShan West Road,XuHui District,ShangHai
Zip Code: 200235
Fac.Add: Qingpu Industrial Zone, Qingpu District,Shanghai
Tel: 86(21)-5761-2325
Fax: 86(21)-5761-2325
Mobil: (+86) 137-6427-1324
   (+86) 188-1799-2080
Email: fxzou@caretown.com.cn

Online Service

R&D capabilities
Shanghai Tianjin Industry Co., Ltd
R&D capabilities
Every year, we develop a lot of new fabric, designs and product series from OEM&ODM
We have own brand in our country, Brand name: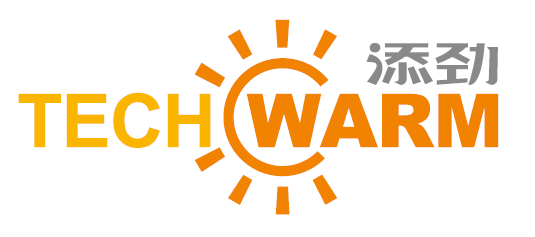 And we have own international brand , Brand name:

R&D staff: 15 persons

Sampling staff: 12 persons

Designer: 5 persons.

We have a strong design and development capability, this main force that our company have own market at this production line.

We also welcome all kinds of industry elites at home and abroad to visit the company/factory,for learning and instruction each other.